Bem-vindo à TIR2RENT
Soluções de aluguer inteligentes à sua medida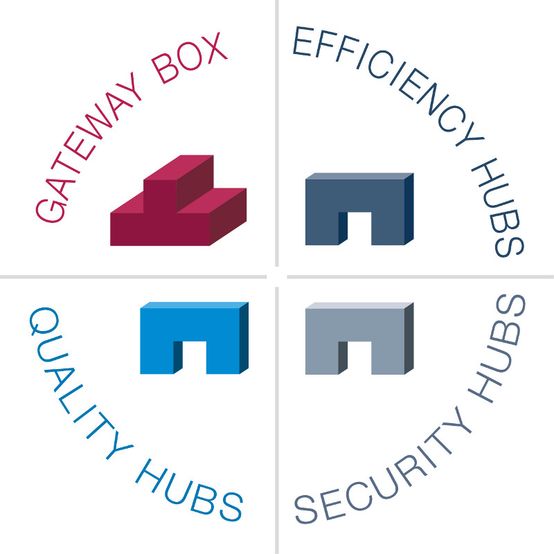 A trailer needs constant care and attention.
Do you know where your trailer is at this precise moment? And how it is being operated?
TIR2RENT is installing the new telematics system, TC Trailer Gateway , by idem telematics , a German brand in the prestigious BPW Group , in its entire fleet of trailers.
This system analyses the fleet's performance through EBS data, providing information on how the trailer is being used, when it was used and with what objective, as well as its technical state.
In addition, it includes geolocation: Where is it? From where did it leave? When did it leave with its cargo? When will it get to its final destination? How long was it in traffic? How long was it stopped? At what speed did it travel? In addition, the kilometres travelled, analysis of the cargo weight and an indication of the active combinations of tractor/trailer are transmitted at all times.
The analysis and processing of this information will optimise the fleet and provide a more efficient response to our clients' needs.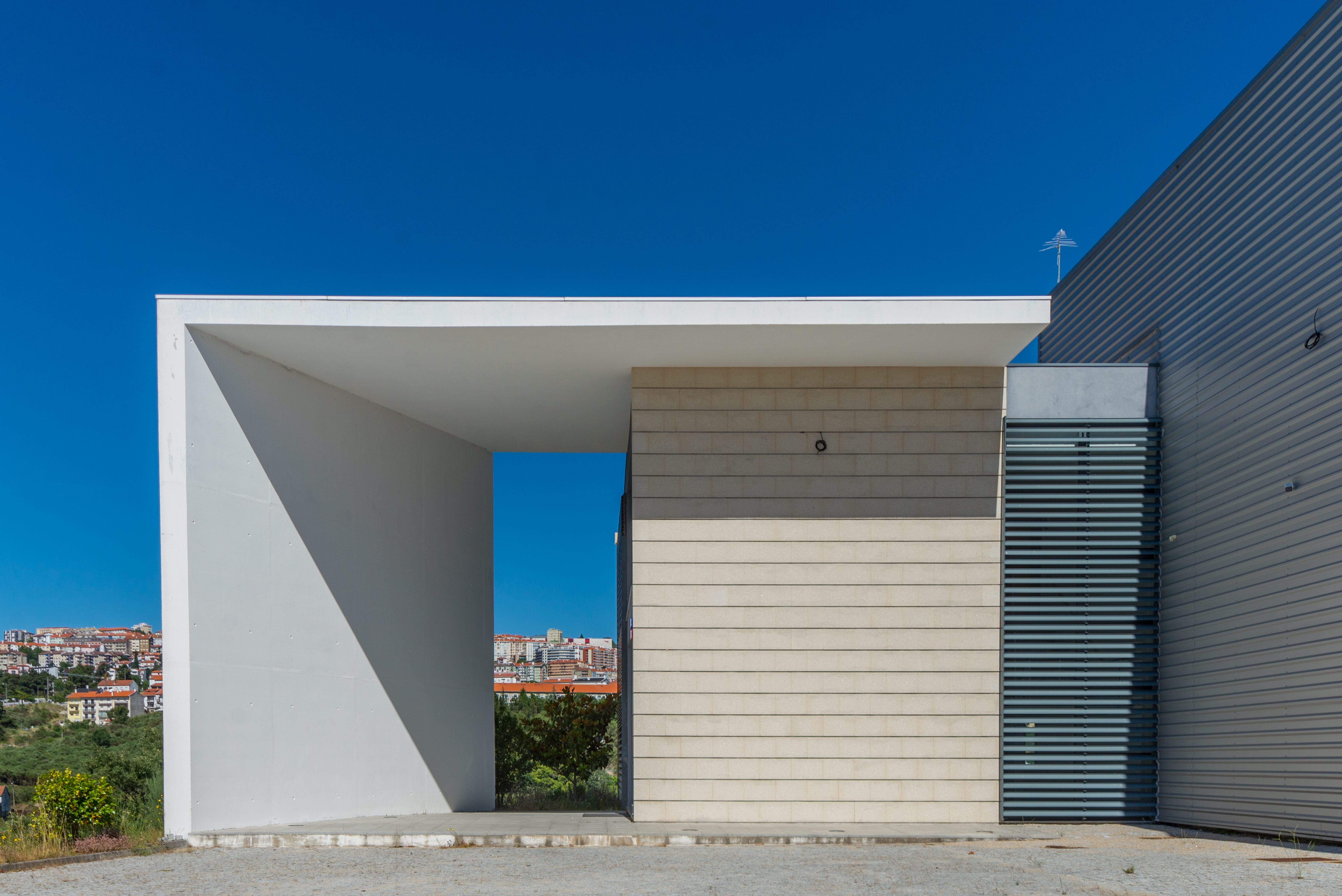 TIR2RENT is located in a modern and spacious building in the Industrial Park at Guarda, with nearby access to the A23 motorway, with an exterior area dedicated to product exhibition.
Visit us and discover our selection of rental vehicles.